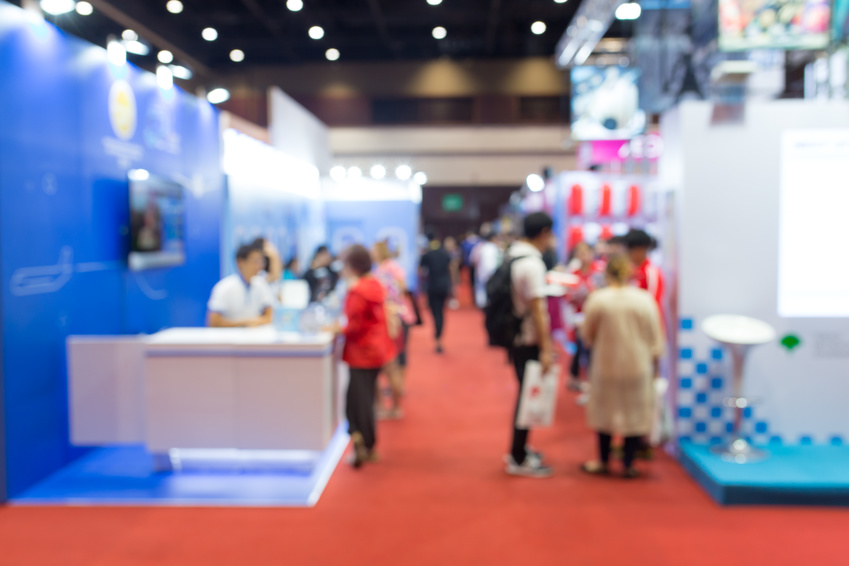 If you're planning for an upcoming trade show, you're probably starting to worry about your exhibit booth. A good booth can be key to the growth of your business, particularly if you're attending one of the larger trade shows in your field. If you want your exhibit booths to be a success, consider incorporating some of these crucial elements in your set up.

Promotional Items
Who doesn't love a little bit of business swag to take away from a trade show? Promotional items come with the added benefit of increased brand recognition in the future. 85% of consumers remembered advertisers who gave them a shirt or hat. This is because these items will see regular use well after the trade show, helping to build brand recognition.

Video Walls
Not all banners and displays are created equal. Digital displays and video walls can be a great way to make your exhibit booths a bit more interactive than your competitors'. Video walls can be programmed to feature a variety of interactive elements, keeping passersby and trade show attendees more actively engaged with your booth. The more they directly interact with your company's booth, the more likely they are to remember you and your brand.

Social Media Elements
In the digital era, social media has a surprisingly profound impact on the way people conduct their daily lives. Consider adding an element to your booth that directly encourages visitors to use social media on their mobile devices and interact with your company. Even a photo backdrop or frame will be more effective if you encourage visitors to post their pictures on Instagram with a certain hashtag.

Creative Components
The best exhibit booths out there always feature something particularly unique to the company or brand designing them. The more unique you can make your booth, the more people are likely to recognize and remember that particular thing you did differently. Avoid blending in by taking a risk and doing something entirely unique to you and your brand.

Trade shows can be intimidating, but by incorporating these elements into your booth, you'll be set to catch the attention of anyone attending. Get creative and use these unique ideas to give your company the advantage it needs over its competitors.