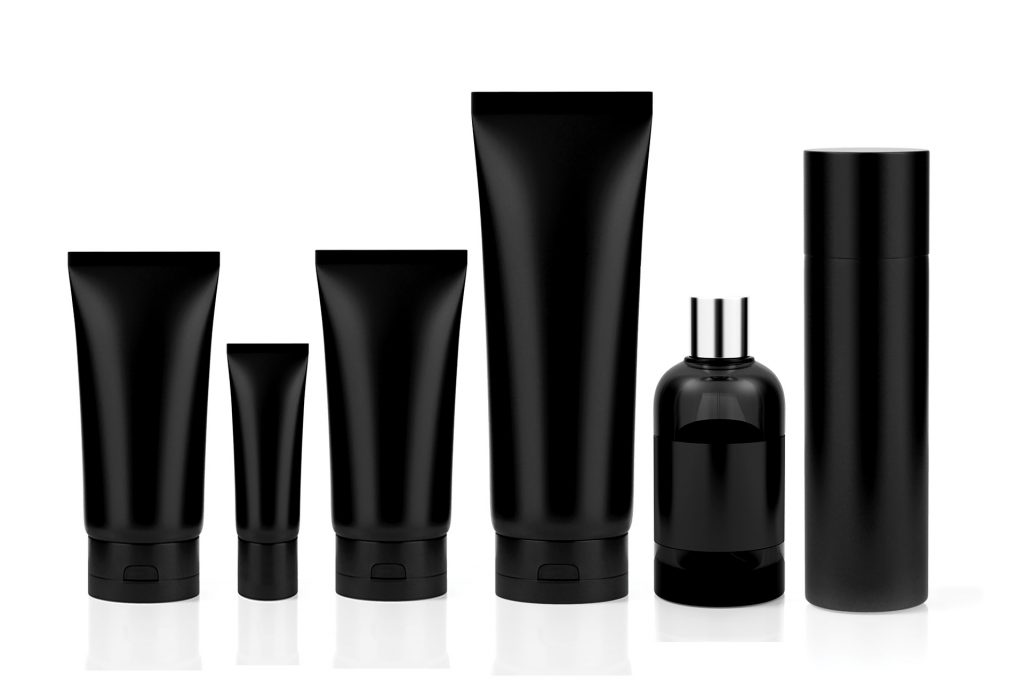 Whether ordering online or walking through a supermarket, the eye is drawn to those brands that are vibrant and enticing. There is no short supply of research on what motivates consumers to purchase a product. Although the design of the packaging is typically separate from the design of the product, it is important that the two remain closely linked.

Packaging refers to any manner of enclosing a product for sale. And, as with all things marketing, the brand image often carries the product.

Simply put: If your packaging looks cheap, your product looks cheap. The look and feel of your packaging immediately affect the opinion of the consumer.
From the aesthetic to the functionality and sustainability of your packaging, every marketing consideration should be made to achieve maximum efficiency and evoke a positive brand experience. Some considerations include protection from outside elements, communication of information on how to use, transport, or dispose of the packaging, convenience, and tamper-resistance. Finally, packaging can and should be used to entice consumers toward purchasing a product. Packaging should clearly evoke brand recognition through color and logo placement.
A Few Tips:
Make sure your packaging clearly identifies your brand and product.
Place all important information about the product where customers can see it.
Differentiate your product from the competition through unique and attractive packaging.
Packaging should be functional to provide convenience and protection while being brand savvy and eye-catching. Your package should bring almost as much of a positive feeling as the product it holds. That's a tall order and that's why Exposyour is here to help.
We take you through the entire process from concept to design and then we manufacture the package for you. Rather than waiting for 6-10 weeks for orders placed overseas, we offer a stateside process that speeds up sourcing, processing, and packaging.
Contact us today to get started!