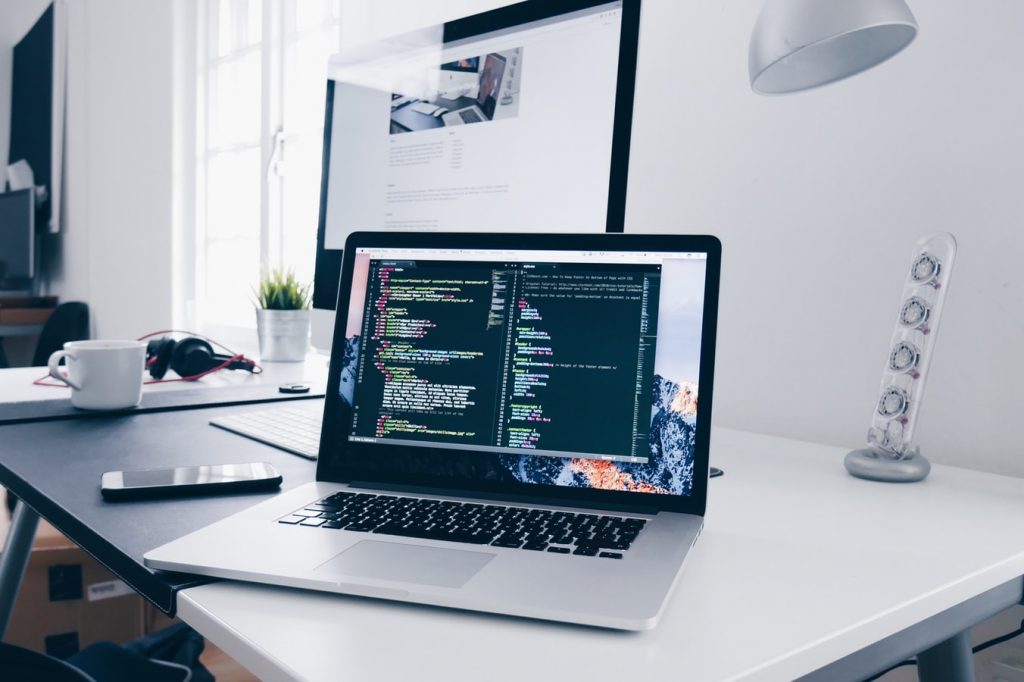 Technology has improved our lives in numerous ways. For business owners, it has made it easier to market their business and connect with customers. It has even made it easier to produce quality promotional items. The internet has been one of the main technologies that have changed business practices drastically. Another huge advancement is digital signage. Integrating digital displays into your business can generate huge results.
However, with the growth in tech and online marketing, businesses have had to figure out how to turn those digital connections into actual revenue. Many customers use the internet to find a business or service they need in the area where they live or work. In fact, more than 70% of customers that conducted a local search, actually went to a store within their five-mile radius. However, once the customer is in the store, it is a whole other process to convince a customer to spend money.
This means owners have had to think of more ways to make their store displays and decor must be engaging for today's customers. This is another area where businesses are turning to technology. Many business owners are choosing to enhance their space by incorporating digital displays into their decor.
Digital displays are now being used to showcase menus and price lists, building directories, and most commonly sports events. Some businesses are even choosing to incorporate digital displays to exhibit art or to create interactive experiences for their customers.
Depending on your business a digital display can be an innovative way to distinguish the outside of your business. Instead of using traditional, painted signage, many storefront businesses are choosing digital signage. Retail digital displays are very popular in upscale stores and boutiques as they are easy to change out and are cheaper than continuing to produce window posters.
Tech companies have long incorporated video walls and integrated marketing displays into their stores and offices. If you have a lobby or waiting room where clients sit, a video wall will be much more intriguing than a simple television playing the news. With a video wall display, you can curate content that is more suitable for your clientele and creates a more upscale atmosphere than the generic TV shows.
If you are looking for a way to spice up your business space, digital displays are a great idea. There are all sorts of ways to integrate them into your space and create a more modern and interesting experience for customers.