From the monument signs proclaiming an office's existence, down to the smaller signs inside all signage matters. 
As an office, the goal is building and conveying consistent messaging and brand uniformity. Also, while outdoor signs, letterhead, business cards, and the website are thought of first when it comes to adhering to style and tone, it is the smaller little signs that really tie it all together. That means that reception desk and room signage is of great importance.
Signage reinforces and reflects the company's culture.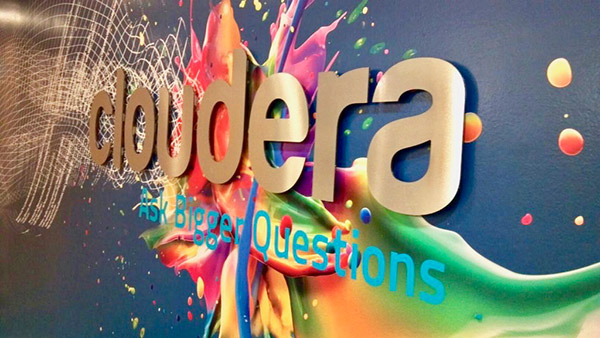 Especially being a new location, one of the most important goals – and often the hardest hurdle – is capturing that equally new foot traffic. Exterior signage lets potential customers not only know a location is open and ready for business but sets the tone for what can be expected – no matter how unique a product or service a location has to offer if eye-catching signs don't attract attention, no customers are going to come in.