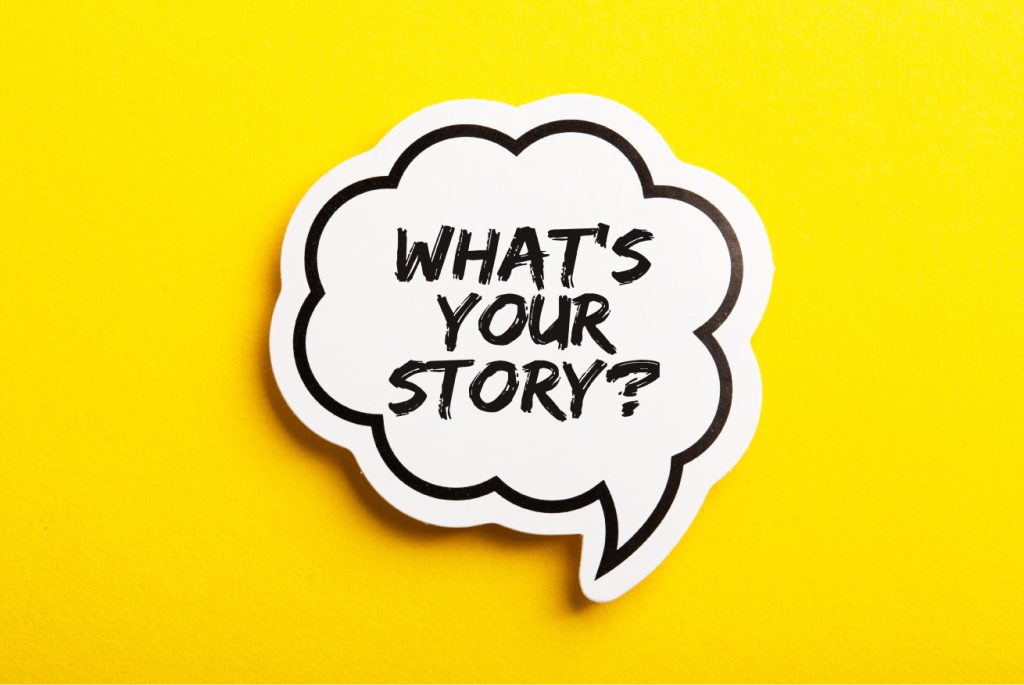 Storytelling is one of the most powerful tools in marketing. It can help you connect with your customers, build empathy, and strengthen your brand's relationship with its audience.
In this article, we'll explore the benefits of storytelling and how it can be used to improve your marketing efforts.
Storytelling is one of the most powerful tools in marketing
It's so powerful that it can help you stand out from competitors and build customer trust. Storytelling is a way to communicate your brand's values and personality through compelling narratives that connect people with your business on an emotional level.
You can use storytelling in many ways: ads, websites, social media posts–the list goes on!
Empathy leads to a deeper relationship with your customers
Empathy is a key element of any relationship, whether it's with your partner or your customers. Empathy allows you to understand and relate to another person's feelings and motives, which in turn makes them feel understood.
When customers feel like they are being listened to and understood by brands, they're more likely to buy from those brands again–and tell their friends about them too.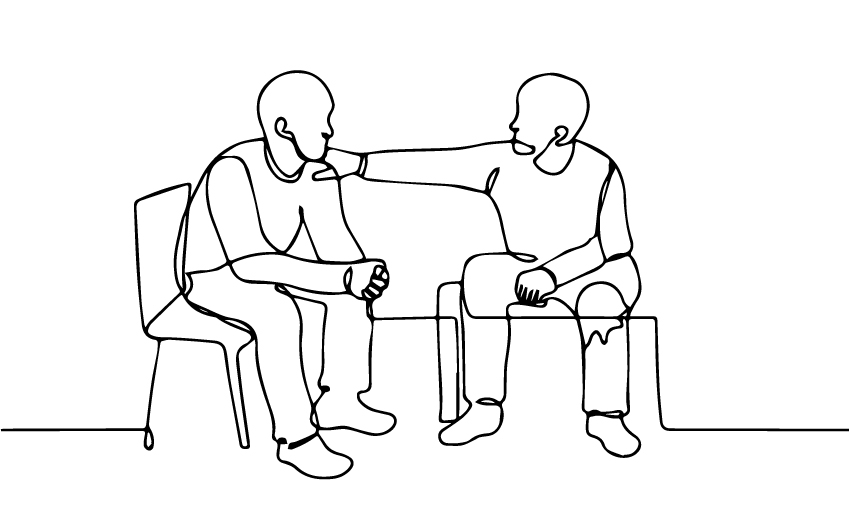 Brands can be more relatable and human through storytelling
Storytelling is a popular marketing tactic because it's a great way to show your human side. It allows you to connect with customers on a deeper level and make them feel like they're part of the story, which can lead them to see themselves as loyal brand advocates.
Storytelling allows you to connect with your customers in ways that facts and statistics cannot. Stories are more memorable than statistics, especially when they involve real people who have experienced something similar in their lives. When we hear these stories from others, we tend to empathize with them because we see ourselves in those situations too!
Conclusion
Storytelling is the most powerful tool in marketing. It can help you build a connection with your customers and tell them your brand's story. By telling a story, you can become more relatable and human for your audience–but it's also important to remember that storytelling shouldn't be used as an excuse for poor customer service or product quality!