How website redesign helped an OEM get acquired for $11M.
Reliable Power (formerly HiQ Solar) is an Original Equipment Manufacturer (OEM). Their main goal is to bring their technology to market through partnerships with large solar system manufacturers and installation companies that use standard or customized versions of their products. The company was seeking funding to continue growth and market expansion. However, their branding, website, and marketing materials were outdated.
Branding and marketing experts at Exposyour developed a new website, re-designed the UX/ UI, and crafted a new brand strategy. It helped to refresh the overall brand feel, give it a more professional look, and make the company appealing for investors and acquisitions.
The company got acquired by a larger manufacturer for $11M and continues its expansion and growth.
Advanced Inverter Technologies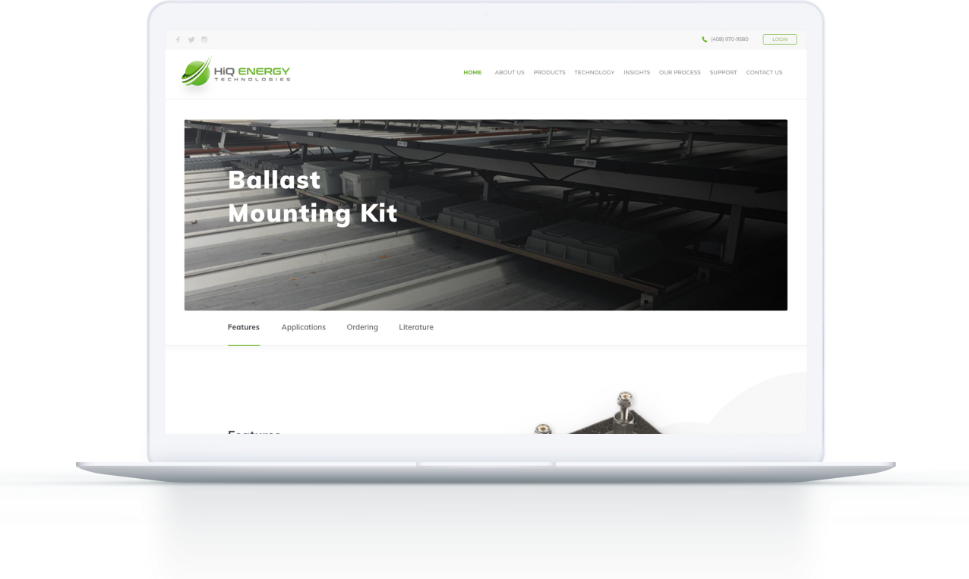 The right partner makes all the difference.
Ready to offer more services to more clients – and make more money – without adding to your workload? Fill out the form below and we'll book a 15 to 30 minute consult right away.