Fairmont Hotel - Seeker project
An all-in-one childcare management software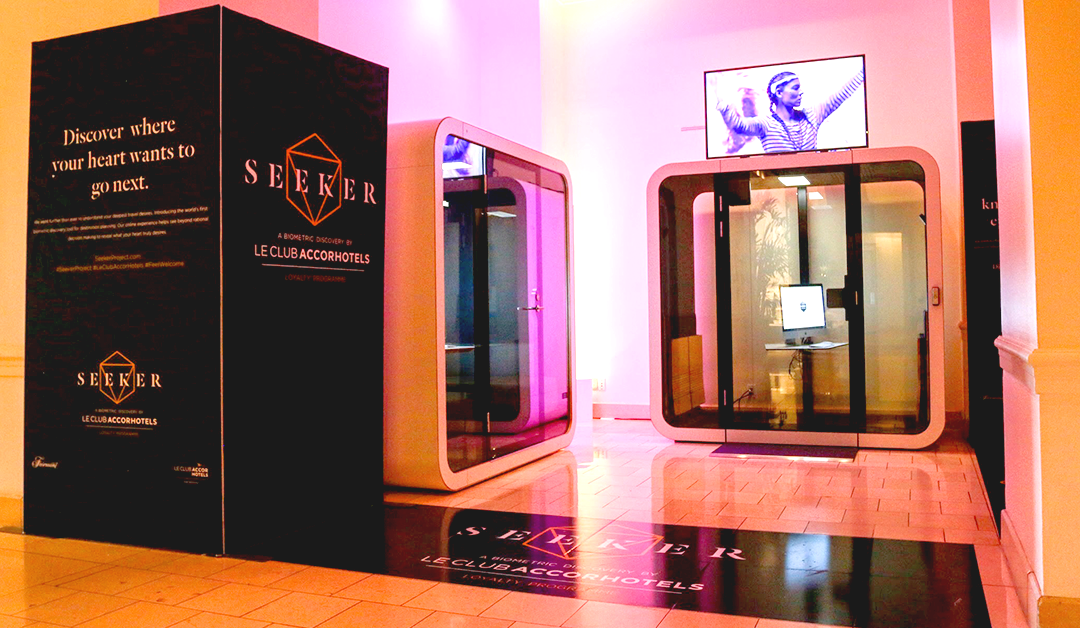 TMCF is the largest organization exclusively representing the Black College Community. It has a network of 47 public HBCUs and serves more than 300,000 students across the country. Through its programs and partnerships with corporations and government agencies, TMCF has helped thousands of students achieve their academic and career goals, and become leaders in their communities.
Branding and marketing experts at Exposyour developed full branding and strategy that included:
Kangarootime raised $5,5m in funding and is currently helping hundreds of daycares and pre-schools save their employees' time, manage their finances, and meet parents' childcare needs.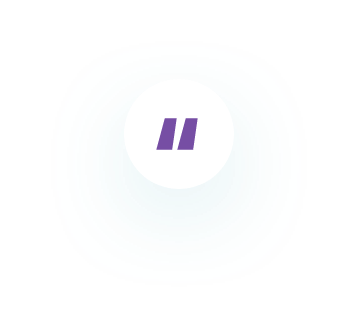 ""They care about you winning.""
I have worked with Exposyour on 16 marketing campaigns in the past two years. Our results have been phenomenal, and the quality and trajectory of work has continued to improve. We greatly appreciate Exposyour's work and will continue to work with them as we build our brand
The right partner makes all the difference.
Ready to offer more services to more clients – and make more money – without adding to your workload? Fill out the form below and we'll book a 15 to 30 minute consult right away.